Serving NJ's 18th District
Assemblyman
Robert Karabinchak
Assemblyman Robert J. Karabinchak is currently in his fourth term as representative of the 18th Legislative District. The 18th Legislative district consists of the Middlesex municipalities of East Brunswick, Edison, Highland Park, Metuchen, Milltown, South Plainfield, and South River. Prior to representing the 18th Legislative District, he served the residents of Edison for 16 years on Town Council.
Assemblyman Karabinchak currently serves as Chair of the Assembly Special Committee on Infrastructure and Natural Resources, and is a member of the Assembly Commerce and Economic Development and Assembly Telecommunications and Utilities Committee.
A lifelong resident of Edison, he is a local business owner, working as President of Triform Construction in Metuchen. Assemblyman Karabinchak is married to his wife of 42 years, Linda. They are the parents of three adult children, Steven, Brian and Lori.
Protecting the Environment and Addressing Climate Change
Your Subtitle Goes Here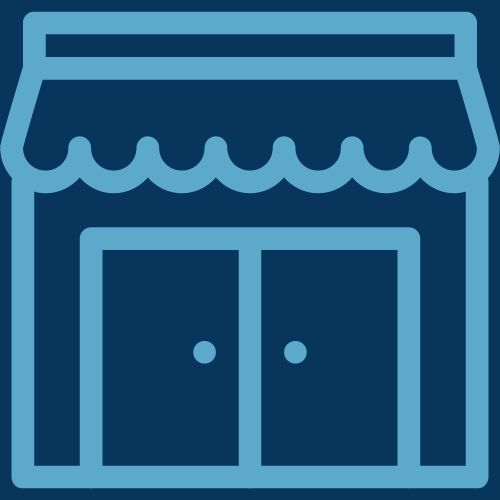 Supporting Small Businesses
Your Subtitle Goes Here
Strengthening Education
Your Subtitle Goes Here
Improving Infrastructure
Your Subtitle Goes Here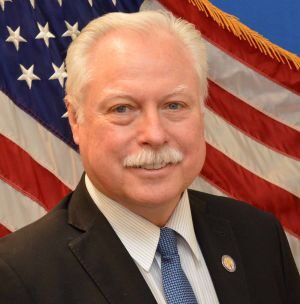 Edison Assemblyman Rob Karabinchak and East Brunswick Assemblyman Sterley Stanley were unanimously nominated to receive the Middlesex County Democratic ...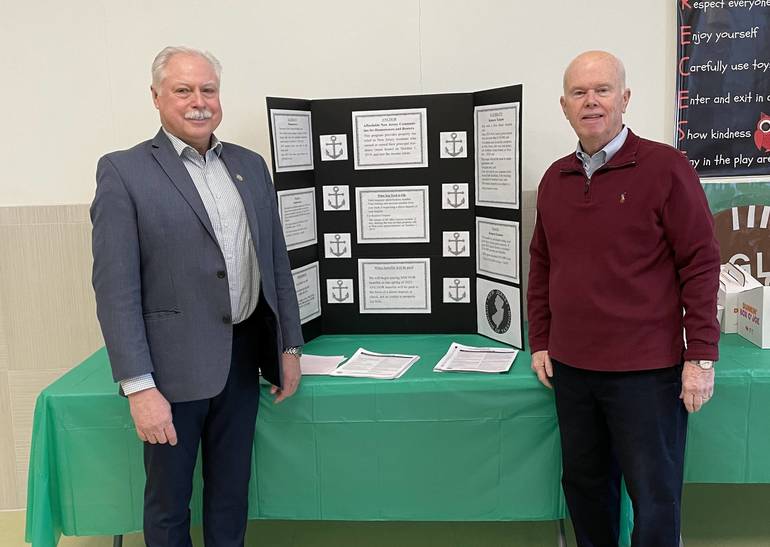 Assemblymen Robert Karabinchak and Patrick Diegnan meet with constituents during an ANCHOR Assistance Program at James Monroe Elementary School.